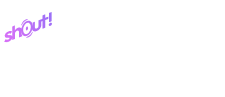 Let it all out!
Be a PAID Ambassador for the friendliest social audio experience!
Earn easy money 💰 promoting
the friendliest app in the world. 💛
Be a Shout Ambassador!
How It Works
You'll earn a 100 dollar Amazon gift card just for doing 2 simple things:
Create a free account on the app when it launches

Post honestly about it to your Insta followers so they can join it if they like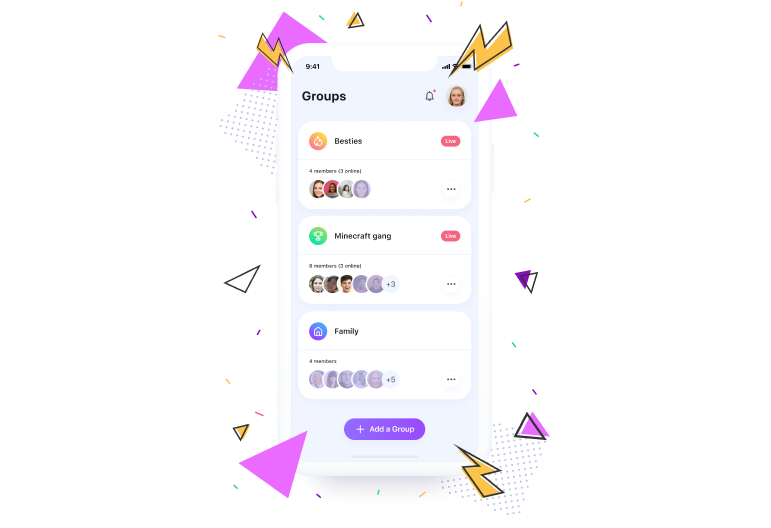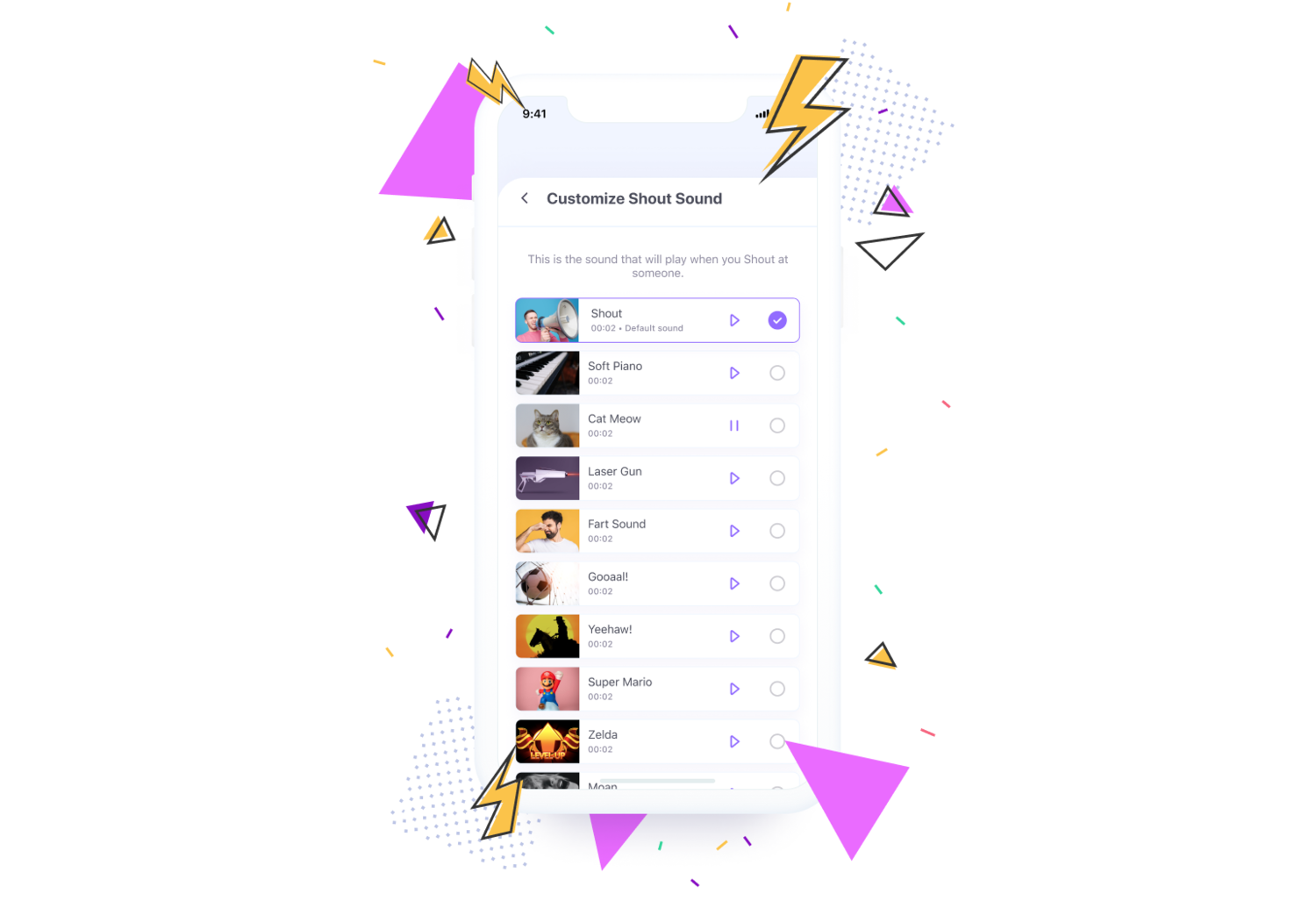 Shout friends into the room!
Earn even more rewards based on how many people you invite who come back to the app to talk. You'll also get private access to a community of Shout's employees and other ambassadors, where you'll get the resources you need to drive Shout to your community!
Fun, friendly voices
The Shout app is the easiest way to talk with friends. It is voice-first, always interactive, always fun, and always personal. It does one thing very right: friendly voices!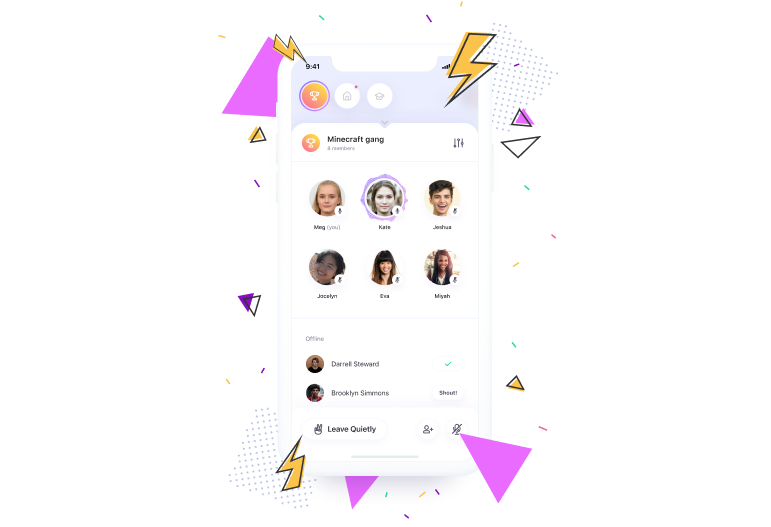 So what are you waiting for? Get paid to join us on the ground floor of the next great social audio experience!
Be a Shout Ambassador!
Submit this quick form and you're in!
We are recruiting only 250 PAID Ambassadors to be ready for this summer's launch so, please, JOIN US NOW!
By submitting you will be a Shout ambassador when the app launches, and we'll keep you updated on the launch when you can get the reward. You may decline at any time, and we will not use your information for any other reason. That just wouldn't be worthy of the friendliest app in the world 💛